Welcome to Whetstone Parish Council's Official Website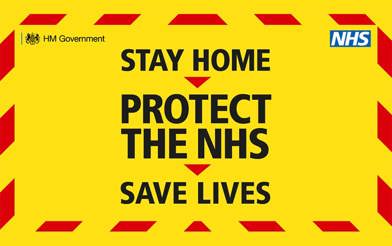 UNTIL FURTHER NOTICE, THE OFFICES AND MEETING ROOMS OF THE PARISH COUNCIL ARE CLOSED TO THE PUBLIC. THIS IS AS A DIRECT RESPONSE TO THE COVID – 19 OUTBREAK AND IS DESIGNED TO PROTECT BOTH STAFF AND MEMBERS OF THE PUBLIC.
Please also note that Full Council Meetings are now held over Zoom to protect all involved, this website will be updated with the revised meeting dates as soon as we are told it is safe to hold public meetings.
OUR CONTACT DETAILS ARE BELOW
LEE BRECKON – CLERK OF THE COUNCIL , COUNCIL OFFICES, CEMETERY ROAD, WHETSTONE, LEICESTER. LE8 6LL
TELEPHONE (0116) 2751987 EMAIL :
WWW.WHETSTONEPC.ORG.UK
The Council Office is normally open 9.00 a.m till 4.00 p.m Monday to Thursday and 9 a.m till 1 p.m on Friday, with an answer phone service at other times, telephone 0116 2751987. The Parish Council usually meet on the fourth Thursday of every month at 7.30 p.m (always check this site or Notice Boards for any alterations) at the Council Offices. Parishioners are more than welcome to attend to discuss a specific item on the agenda, or you wish to alert or discuss with Council a matter relating to Whetstone you think is of importance, or you just wish to see Council in operation. If you do wish to speak on a matter or raise a new issue please contact the Clerk who can inform you of the protocol.
Deleted: If you are not able to attend, written, telephone or e-mail comments are also welcomed.
Deleted: Please click on the pages in the menu above for further information